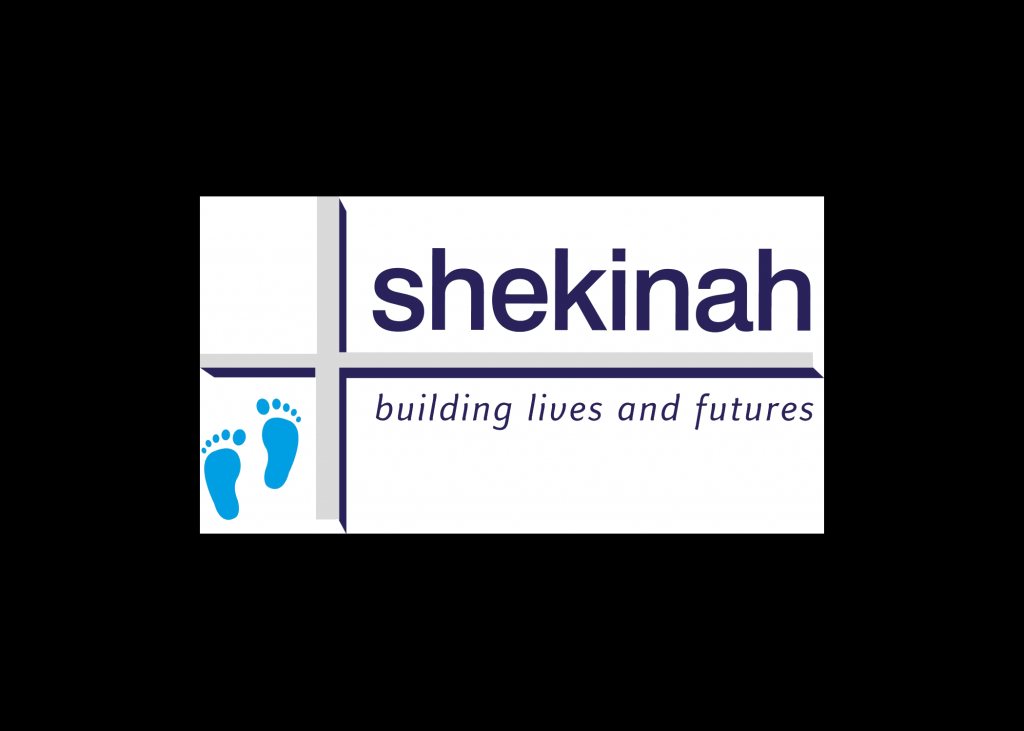 When I became the proud keeper of a tortoise called Flash it gave me the idea of writing a book which would raise funds for homeless people, as I knew that my tortoise will never be homeless, he has his home on his back.
So, I developed the idea, consulted with the Shekinah Mission in Plymouth and then drafted the book. Having sent a request for artistic help to Plymouth College of Art, I was delighted when second year art student , and mother of three, Yazmine Labban , offered to do the illustrations.
In addition to being a brilliant artist, Yazmine is a qualified counsellor and has worked for Barnardos Charity. She enjoys reading to her own children and has worked closely with me to develop a range of illustrations which are colourful, clear and inspiring.
We share a desire to help homeless people and those seeking to rehabilitate. This collaboration has resulted in a children's book which aims not only to raise funds for Shekinah but also to raise awareness amongst the youngest members of our society. They are the ones who will have the most influence in shaping our community's future.
We have represented Flash and his animal friends in street scenes and situations typically encountered by people who have no fixed home.

'Flash, the Tiny Teenage Tortoise ' it is very much focussed on stimulating the imagination of children along with their parents and caregivers, resulting in a colourful, clear, optimistic book, suitable for children aged between 3 and 6 years of age and will be available in May 2020. If you would like to purchase a copy, please contact enquiries@barnowlmodbury.co.uk. It is also for sale in all the Shekinah bookshops and will also soon become available on Amazon as an ebook .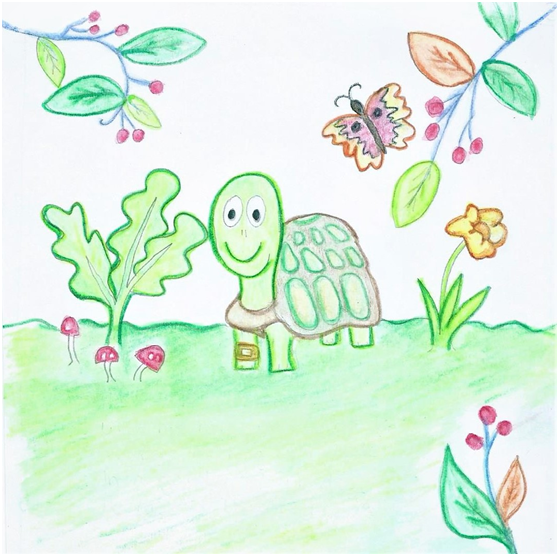 Here are a few examples of the illustrations and themes